The AuctionNow platform is Australia's #1 live auction platform.
We worked with AuctionNow to develop the product from the ground up. The system has grown from a real-time live stream auction platform to a full-featured auction management platform.
We worked with the AuctionNow team over two years to develop and polish a product that won awards and became recognized as a technical achievement in the property auction industry. The culmination of the project was an acquisition by Realty giant Realtair.

The AuctionNow platform is the complete end-to-end auction platform. Create and manage your auctions up until auction day. Livestream your sale to bidders all over the world. Allow online and in-person bidders to compete against each other in real-time. And when the auction is finished, you can complete the transaction online.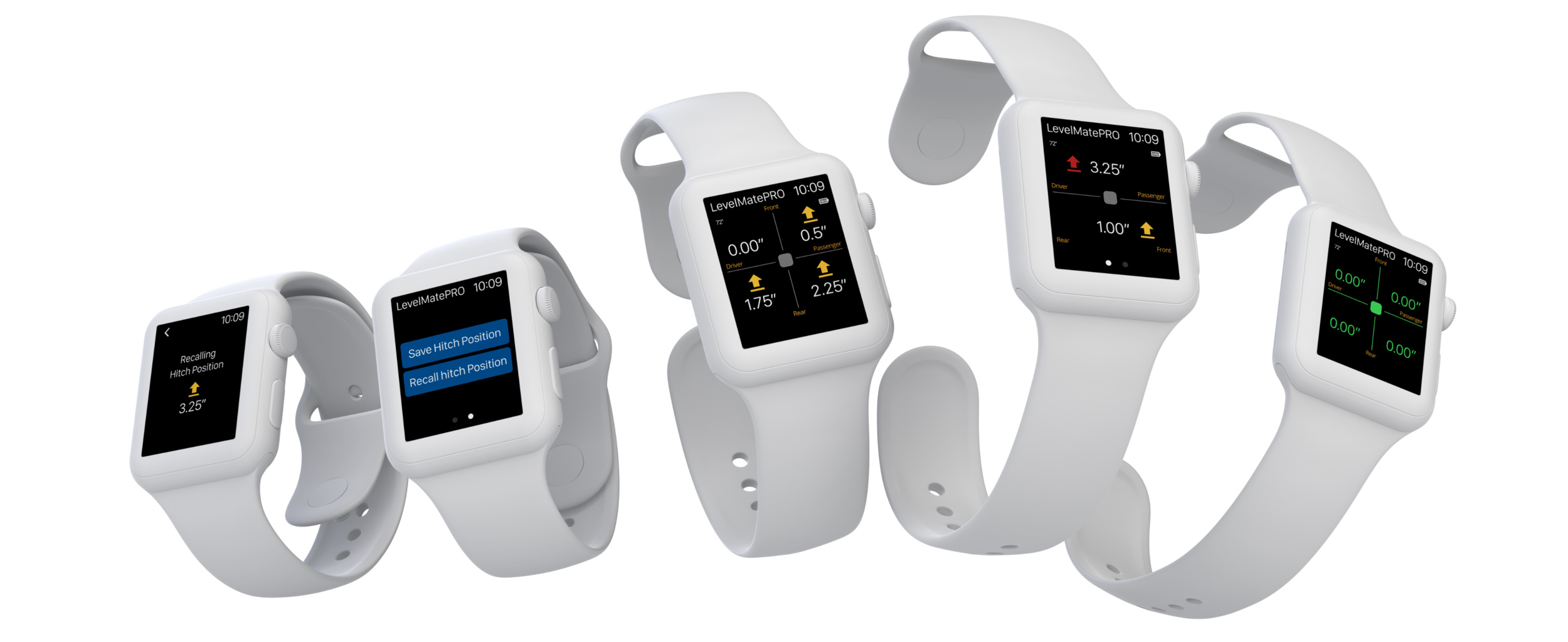 "Digital Awesome has delivered on quality. We rely on them as our technical advisors for all of our projects."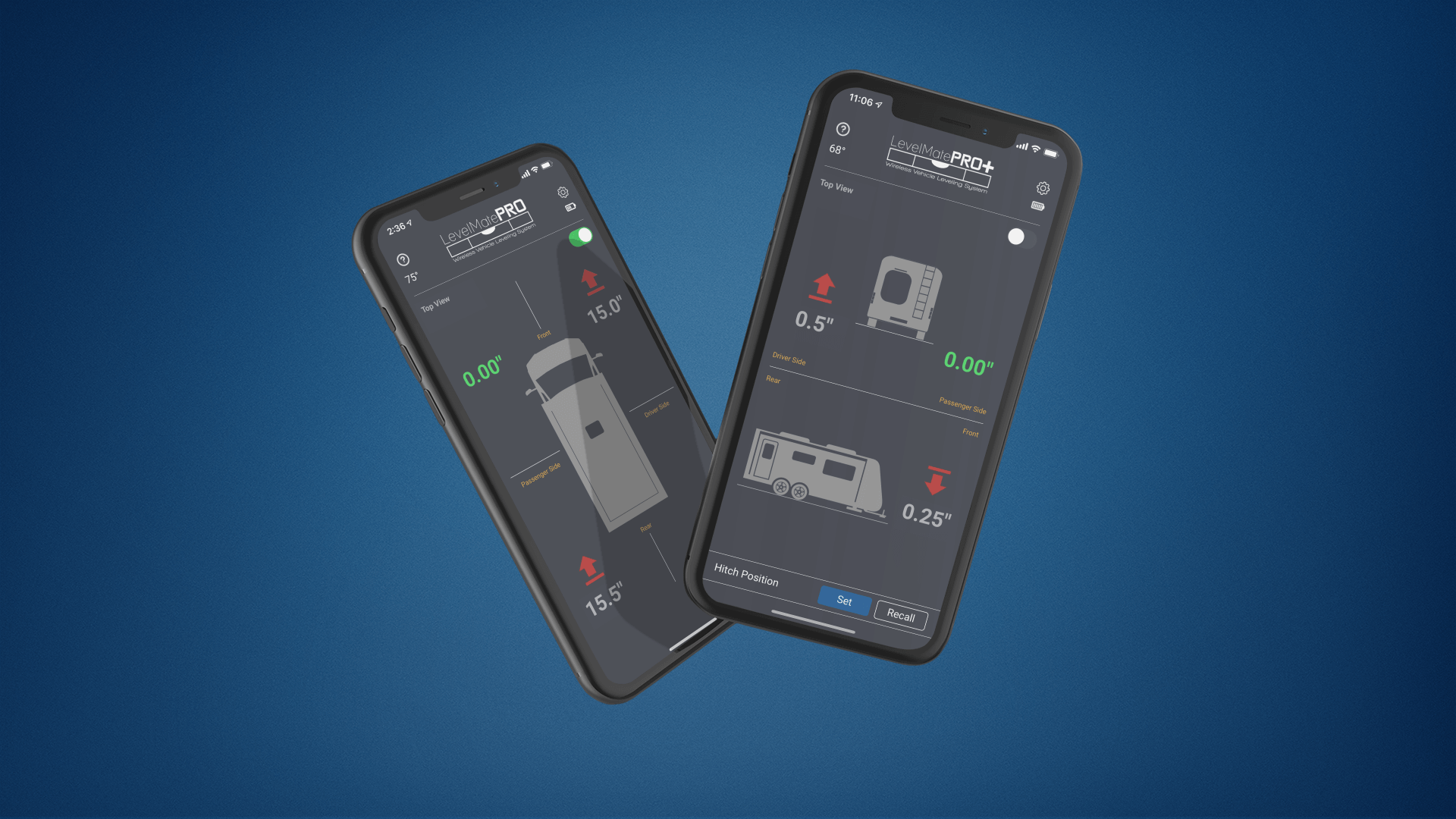 Pushing the limits of what's possible
The AuctionNow platform spanned across all facets of the digital landscape.
The full scope of the project span: computer vision text recognition, webRTC video live stream, online document signature, real-time competitive bidding, and so much more.
We were excited to work with AuctionNow to help them realize the vision of this fantastic platform. When we took on the project, the concept was excellent, but many of the technical requirements did not exist in any other platform. We lead the industry in delivering real-time video to all browsers and devices. We pushed the limits of computer vision and text recognition to give a fantastic computer vision-based ID scanner.
The culmination of hard work, dedication, and innovation lead to a product that was recognized as a technological leader in the Real Estate industry, winning two industry innovation awards.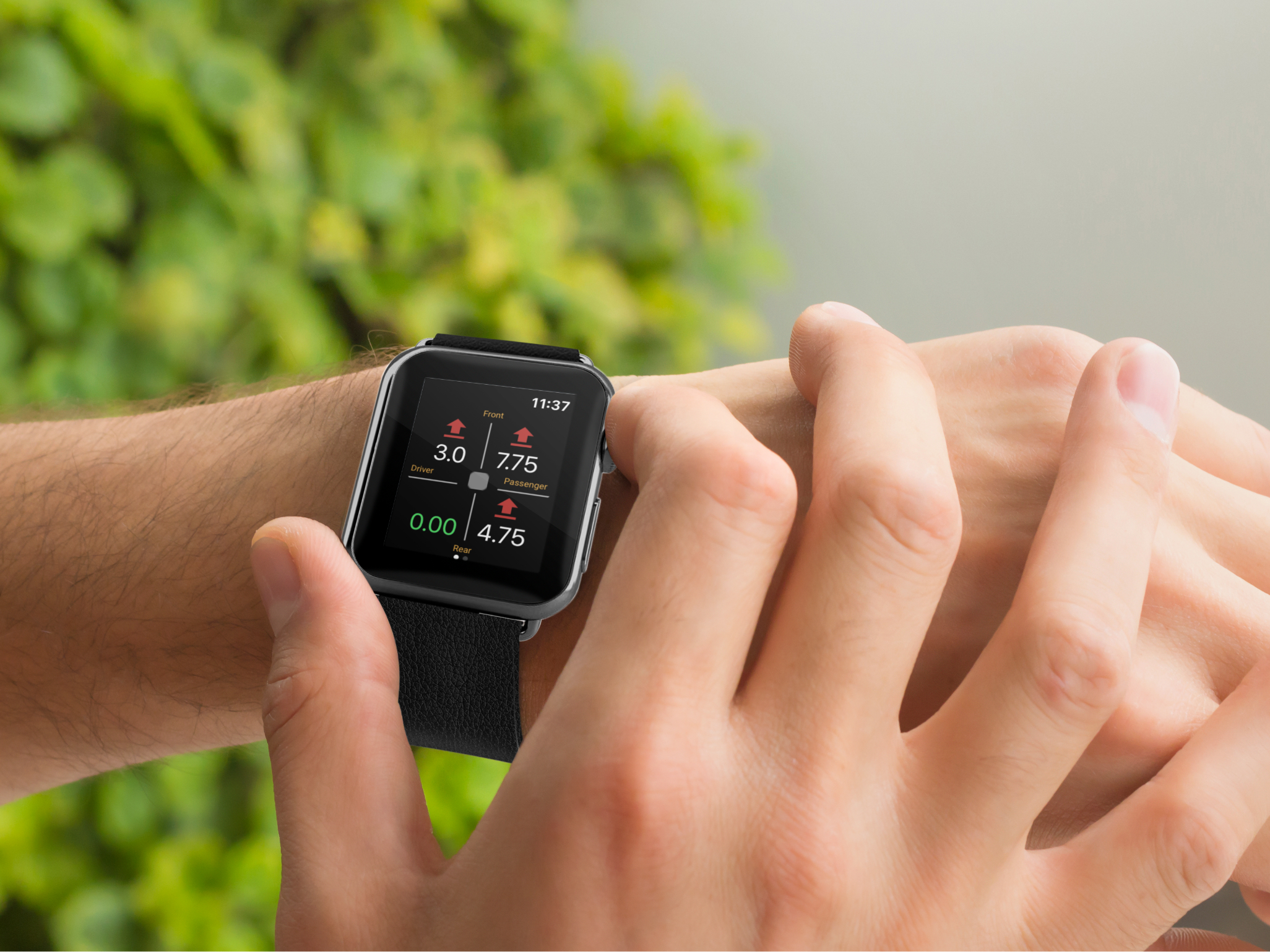 Key Takeaways
Sub-second live stream video in every browser
Online bidders needed to see the auction action with zero delays. We pushed the limits of webRTC and live-streaming to deliver real-time video auctions. We provided the video to all browsers and mobile devices.
Broadcast mobile applications
Competitors were streaming video by going on location and filming the auction. AuctionNow knew the key to beating the competition was to empower the agents and auctioneers to broadcast the auctions themselves. We built compatible live streaming apps for iOS, Android that allowed agents to broadcast auctions themselves.
Computer Vision Text Recognition
We worked with the AuctionNow team to develop a text recognition program that identified driver's licenses in an image and scanned the data. The tool allowed for rapid bidder registration and verification. This technology gave AuctionNow an insane edge above the competition.