TripleDouble is a mobile application for iOS that teaches kids the necessary math skills using sports. We worked with the company behind TripleDouble to research and developed the mobile game.
Our work included storyboarding, design, and development. We worked with the team to map out the scoring algorithm and user engagement model. The final product is an easy to use mobile game that is engaging and fun… and while you play, you learn math.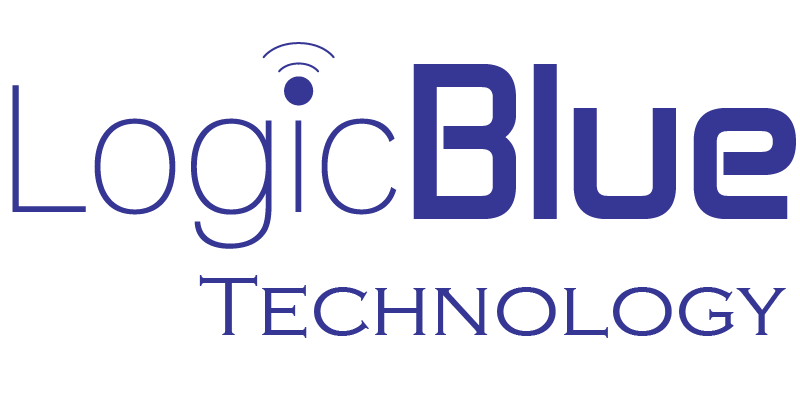 TripleDouble is a sports game designed to teach kids math using their favorite basketball players. The game uses interactive animations, multipliers, and scoring algorithms to challenge kids while they learn essential math concepts.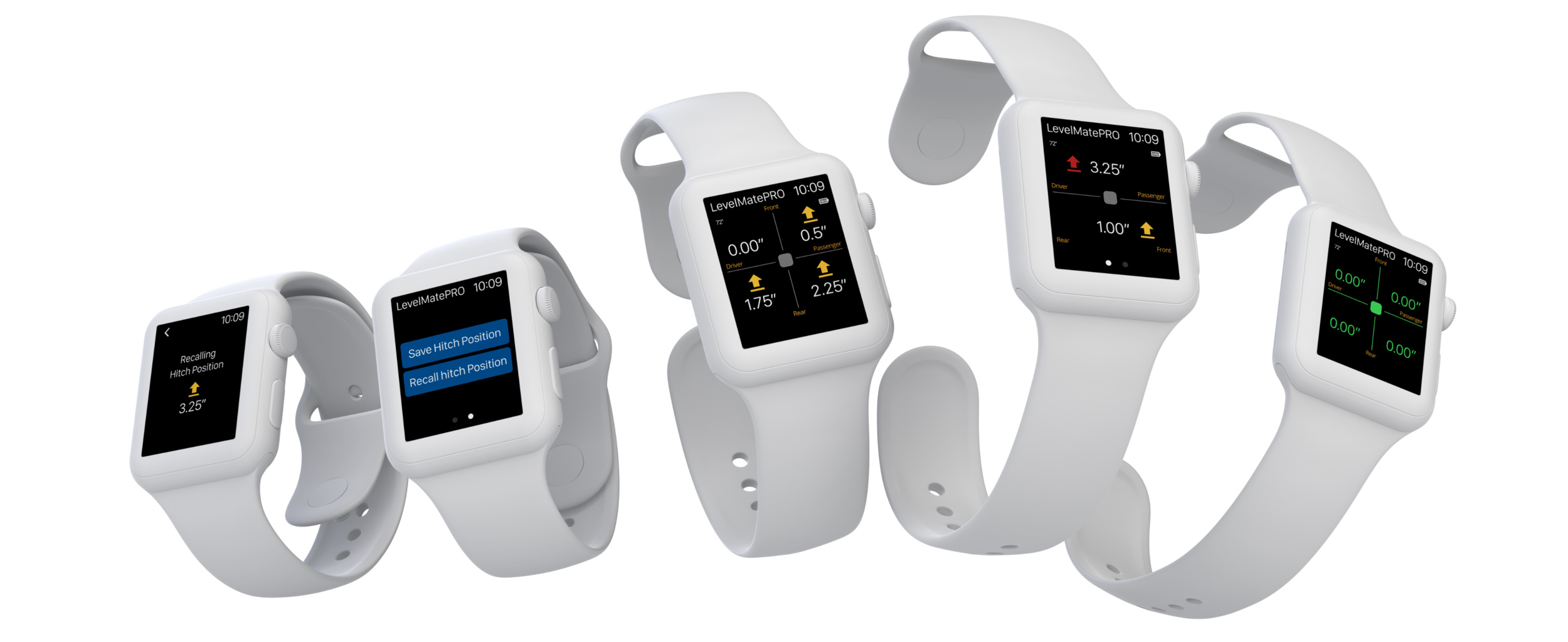 "The team did a great job of completing their work within the budget, timeframe, and scope."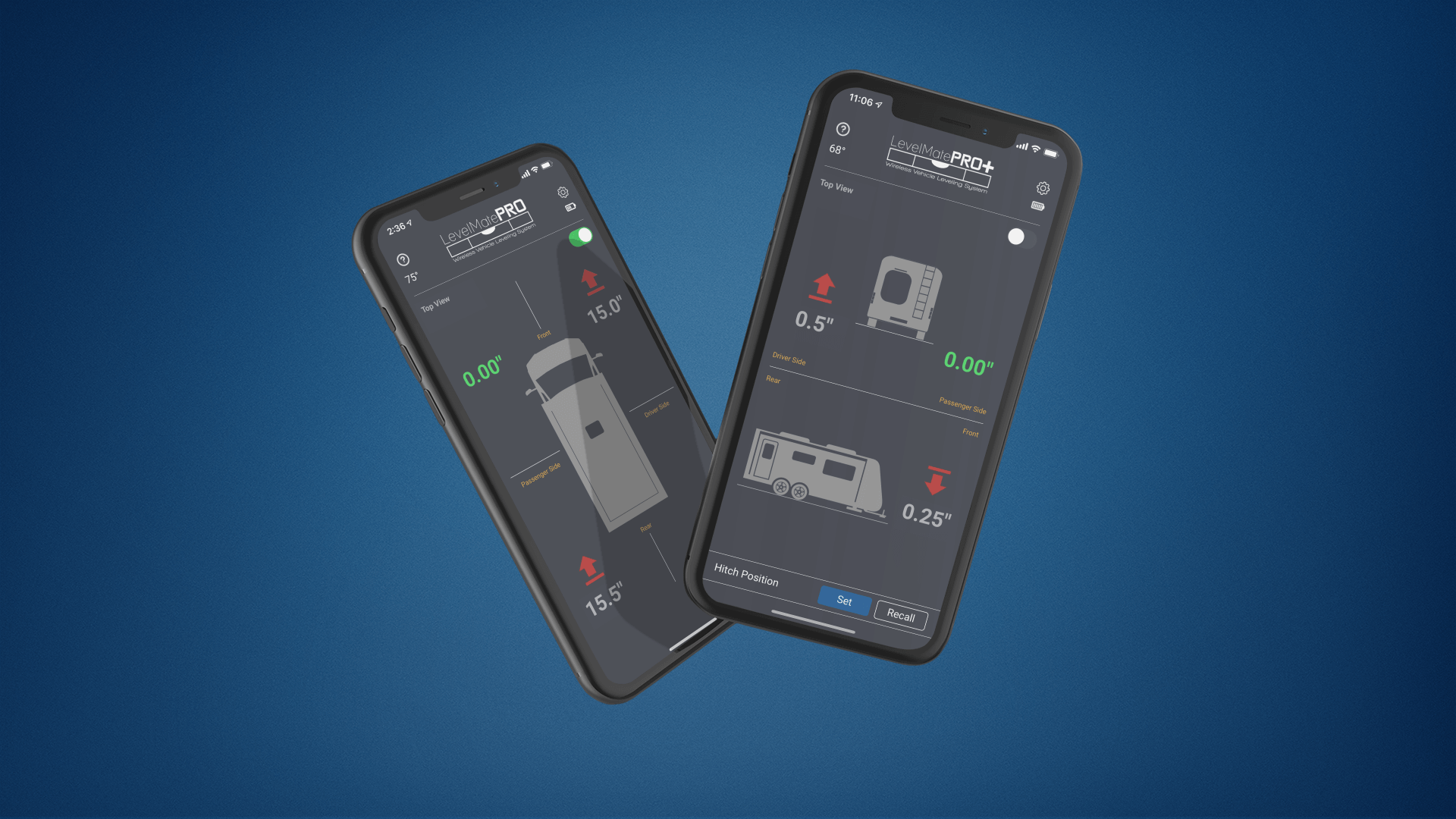 This is how we got kids interested in math.
Throughout the design process, we had one major question we were always trying to answer: "ya, but is it fun?" We knew it was one thing to create a game where the central focus is solving math problems. We knew we could do that well. The big question was, "can we make it fun?"
We tested, interviewed, tested, interviewed, and tested some more…
The final product combines a dash of mystery and a whole lot of challenges. The game proves to be deceptively fun. Pushing yourself to keep a streak while battling a fast-moving countdown timer keeps users playing the game over and over.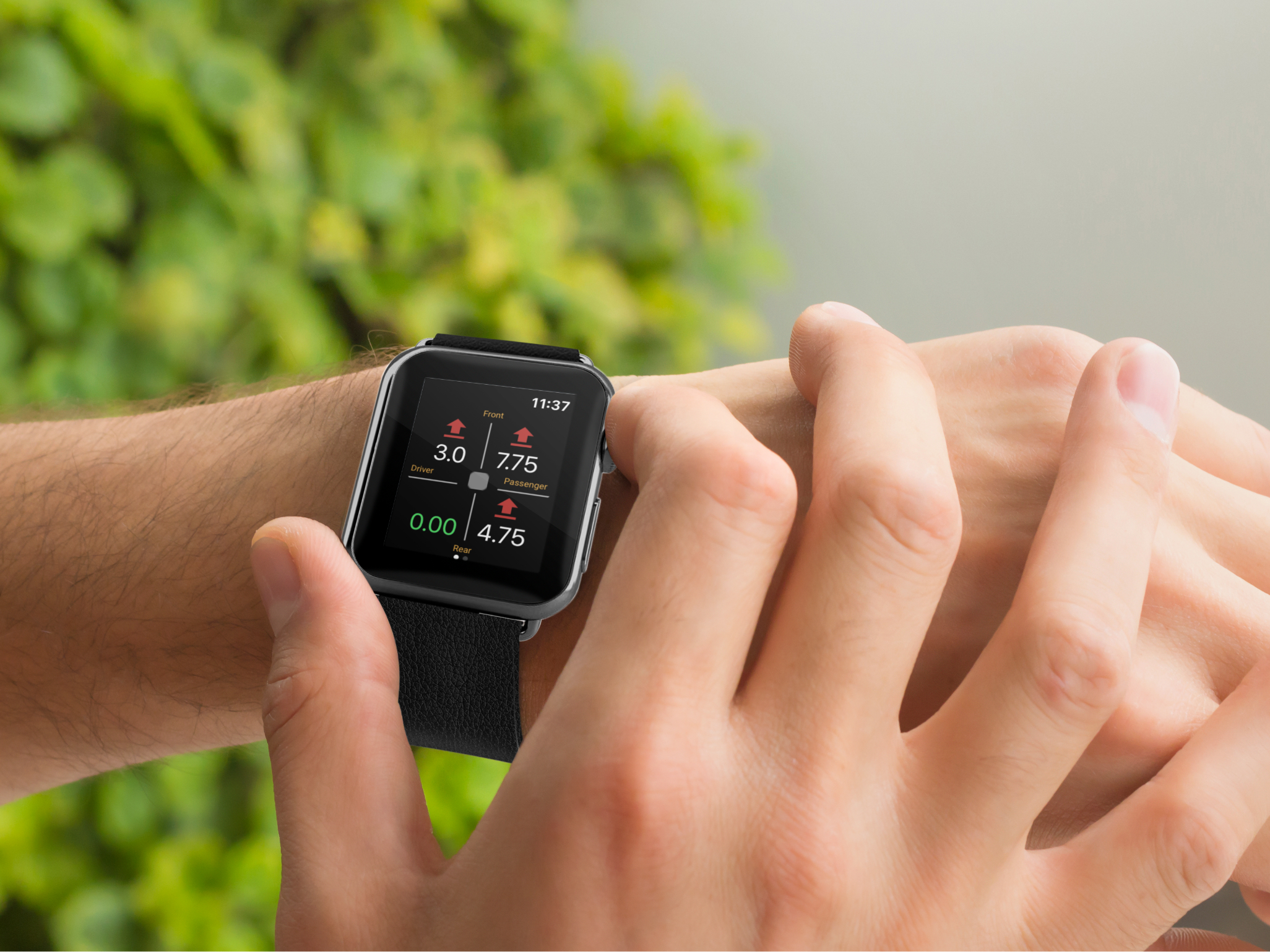 Key Takeaways
We focused on our target market of 6 to 11 year-olds. What was surprising was how engaged players of all ages were. Adults found the game equally challenging due to the pressure of the countdown timer.
Fun animations and engaging soundtrack
We worked with TripleDouble to find the exact swooshes, dribbles, and streaks to make the audio engage the user. We focused on fun animations that encouraged users when they missed and rewarded users when they scored. I dare you to find a more natural way to get your child to spend dedicated time focus on math.
We developed an analytics system that anonymously tracked scoring statistics. The goal is to monitor the gameplay to ensure that it creates the perfect blend between challenge and playability. The system adds the scores to a data object where the team query analytics to make game decisions.