People Avoid Bad Experiences
Customers that have bad experiences with software are less likely to engage with and adopt. Customers are more likely to unsubscribe or delete software that is hard to use even if it can solve their problems.
Real User Feedback
Create amazing user experiences by testing your products with real users. We use the latest technology in user eye tracking and engagement to monitor user activity. We work hands on with real users of your products in the design phase to ensure that your customers will be more likely to have a great experience.
We uncover who your customers are. We look at who your competition is and how you can gain an edge in design. We develop wireframes and and prototypes and let real users test them and document feedback. We interview your customers to make sure we are providing the right solution in the best possible way to solve their problems. We use heat maps, user eye tracking, engagement tracking and monitoring to continuously innovate on your designs. Don't leave your user's experience up to chance. Let us help you create the best product possible.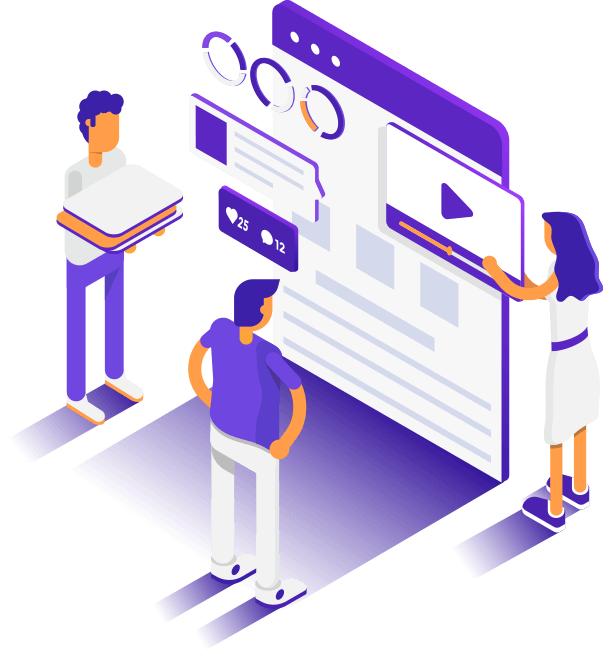 Custom development for brands that want to win.
Dominate the platform driven-economy.
Remove the risk from your next project.
Provide great experiences for your customers.
Schedule a Consultation
Stop searching already and contact us! We have been waiting to help you.